Role:
Art Direction, Illustration, Character Design
Link:
https://beije.co/en
Beije is a menstrual care brand that prioritizes promoting equality and justice through honest, responsible, and authentic products and communication.
As a freelance illustrator, my objective was to create a series of illustrations that celebrate the diversity of women and their unique characteristics, while featuring menstruation products in the details to capture different aspects of womanhood. By adopting a lighthearted approach to menstruation products, the illustrations aim to enhance the user experience with a more enjoyable and positive design.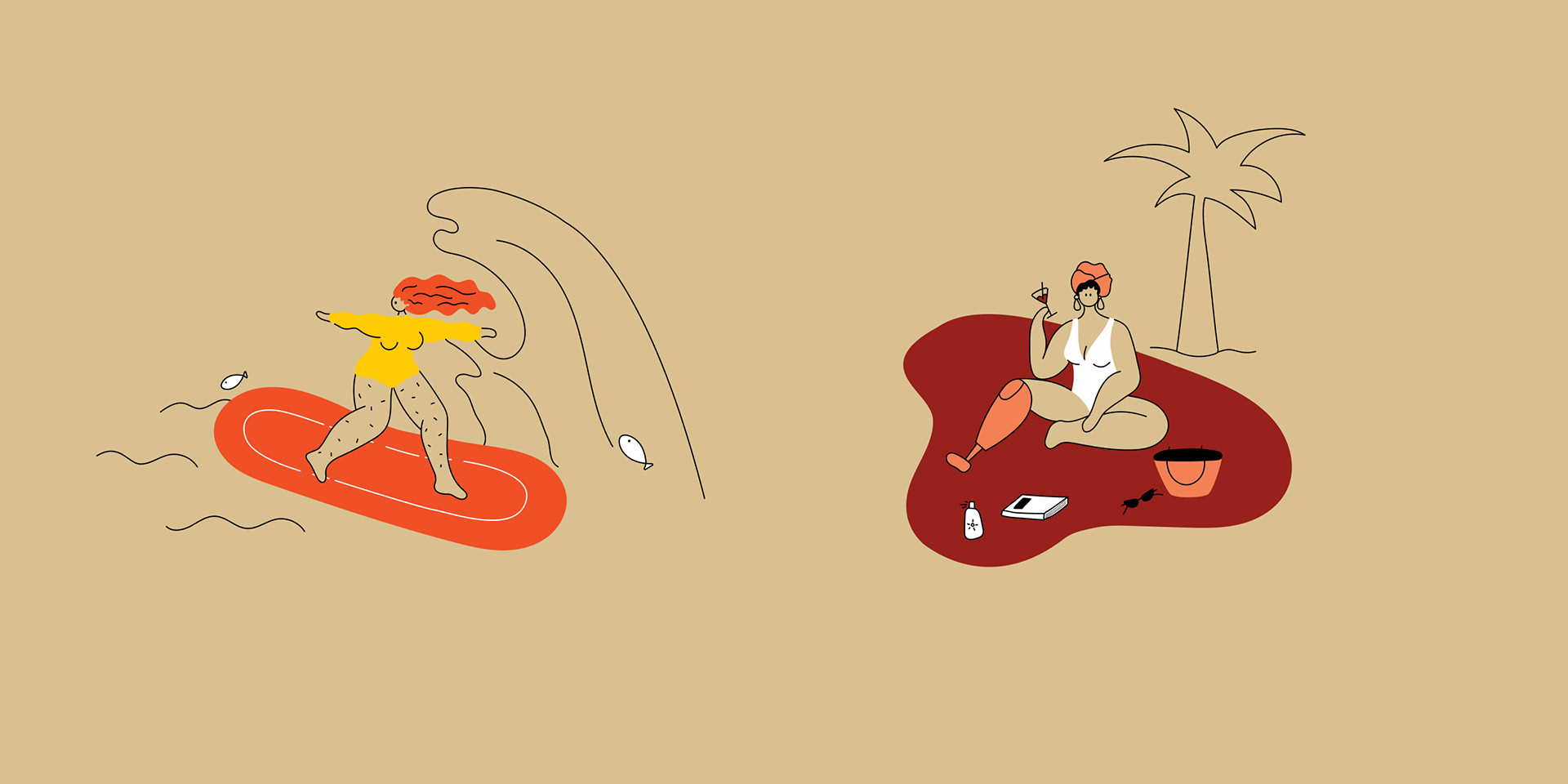 Bladder Pad & Heating Pad